Attention Severe Back Pain Sufferers, Free Event For You
Get Back to Normal Naturally Without Medications, Injections or Surgery.
Saturday, Jan 25th
10:00 AM
20261 E. Ocotillo Rd Suite 110 Queen Creek, AZ 85142
Enter Your Info Below To Register For The Workshop

We value your privacy and would never spam you
Go to the Lower Back Pain Workshop and Learn:
1

The Biggest Mistake Low Back Pain Sufferers Make

2

The Three Most Common Causes For Low Back Pain

3

Three Strategies to Reduce Back Pain
Who​ is​ the​ Workshop​ For?
The​ Low Back Pain Workshop​ is​ for​ people​ suffering​ with​ low back pain​ who​ are​ looking​ to​ feel normal​ again​ and​ heal​ naturally​ without​ medications,​ injections​ and​ surgery.
Do​ you​ have​ back ​pain​ when​ you:
1

Sit for long periods of time?

2

3

4

5

6

7

Do​ work​ around​ the​ house​ or​ yard?

8
What Do Others Have To Say About The Back Pain Workshop?
"Before coming to PT, I had trouble living my daily life. My back prevented me from working out, walking, playing soccer, and performing my job. Everyone here was extremely helpful to get me back on my feet. I am back in the gym and playing soccer with no problem. I was worried my life would never be pain free, but here I am! I am so thankful for everyone at San Tan PT!!"
Kara Zillhart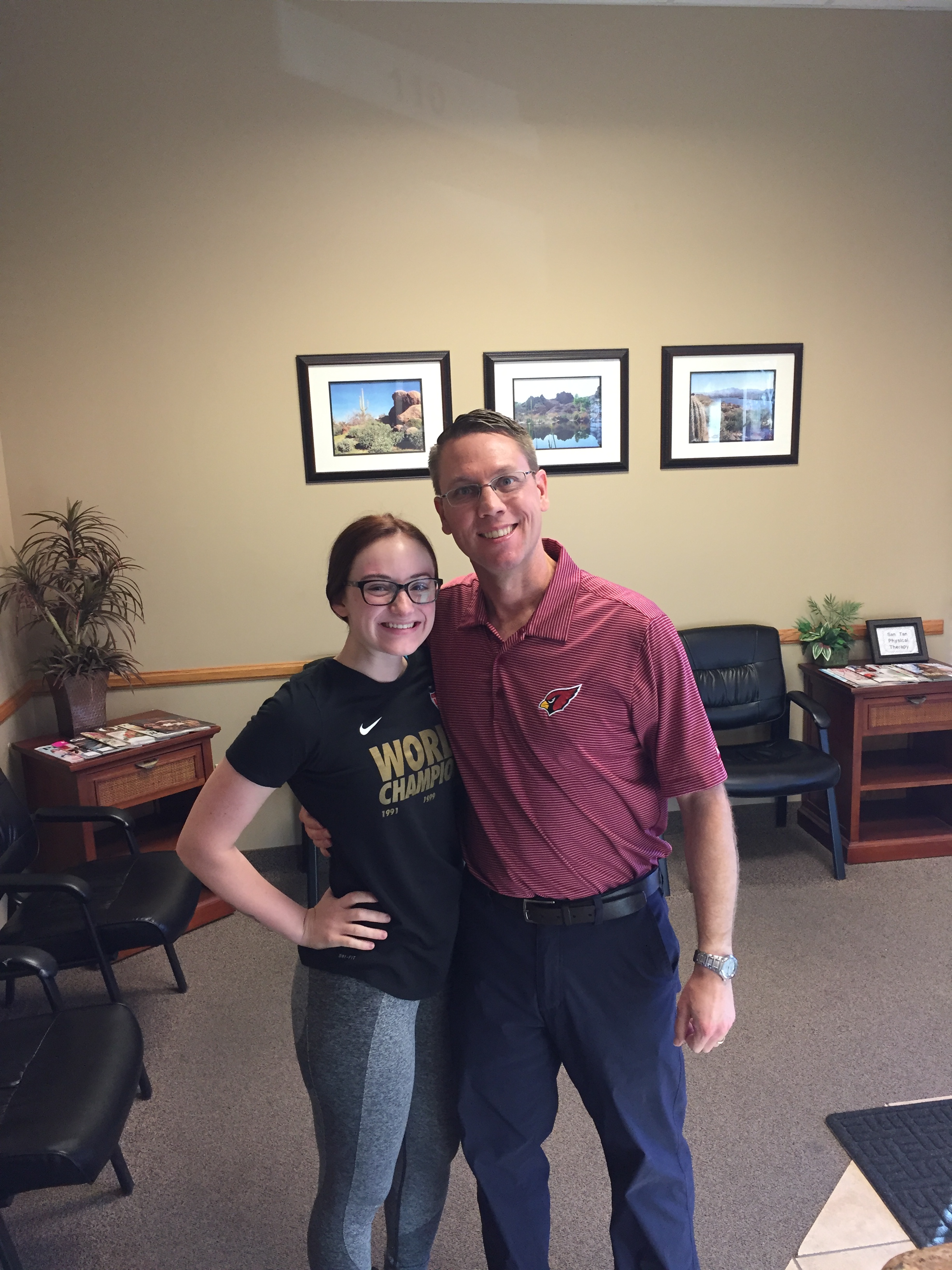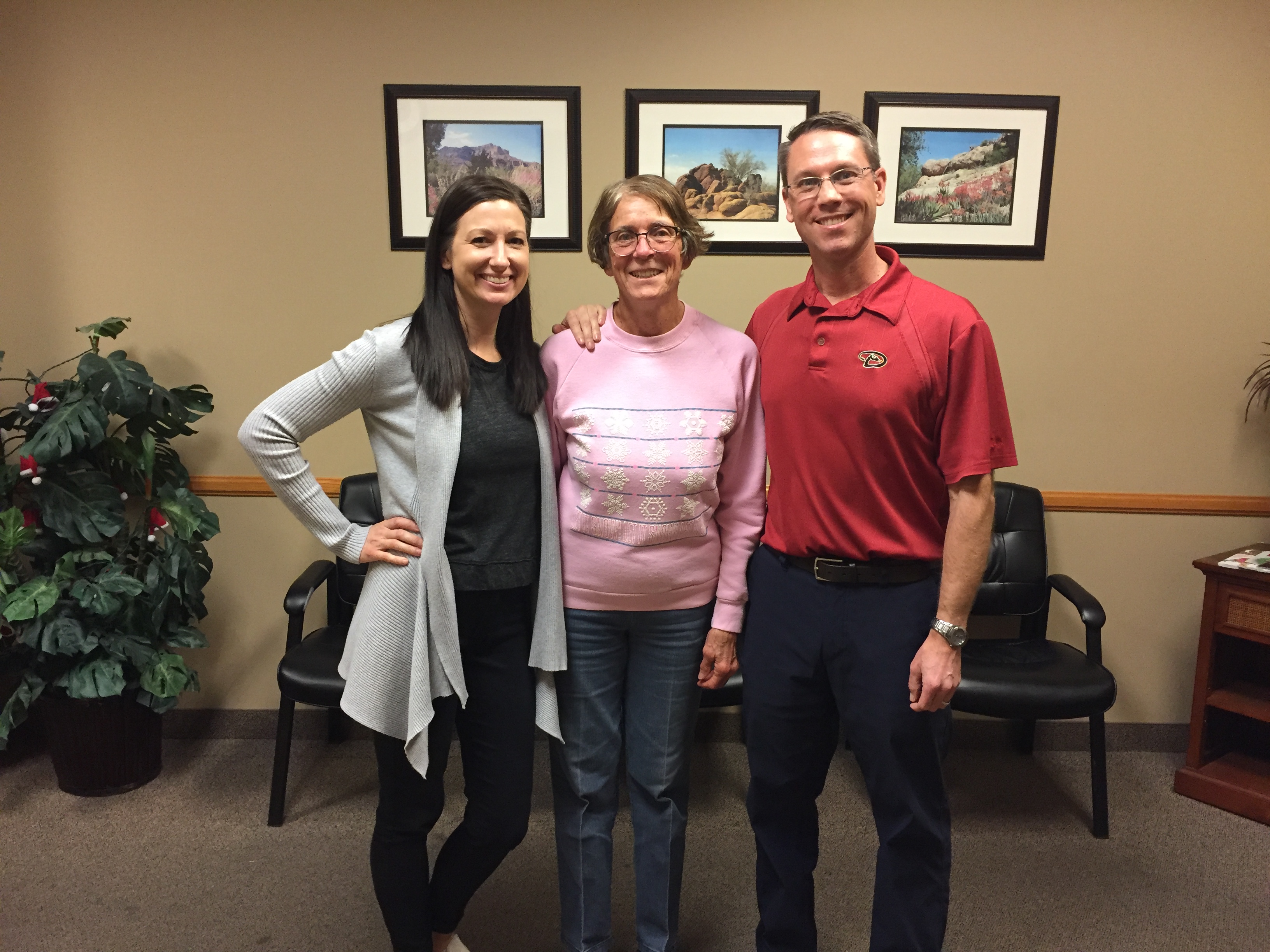 When I first came here for PT my back hurt if I stood too long, picked up anything heavy from the floor, or walked very far. My sciatic nerve was causing a lot of pain from my lower back all the way down my left leg. I just complete PT and everything has improved. The staff was very knowledgeable and extremely patient with me doing all the exercises. I have already recommended San Tan PT to my doctor and will refer anybody that asks me for a good PT place to go.
Mary Seeburger
I came in with extreme lower back pain. Daily activities were extremely painful. I wasn't sleeping well because of the discomfort. I couldn't stand or sit for extended lengths of time. The way my PT started with the TENS unit pads while laying on the heat felt so good! I would look forward to it every time and be sad when it ended. All of my stretches and exercises were perfectly matched with my needs. It didn't take long for my mobility to increase and my pain to drastically improve. The activities were easy enough for me to do on my own at home which was very helpful in my recovery. I am extremely happy with my results after such a short time. Every single person I came in contact with was knowledgeable and so nice. Joal and Robyn were awesome along with all of the support staff. I will definitely use San Tan PT again if I ever need more PT.
Catherine Yoches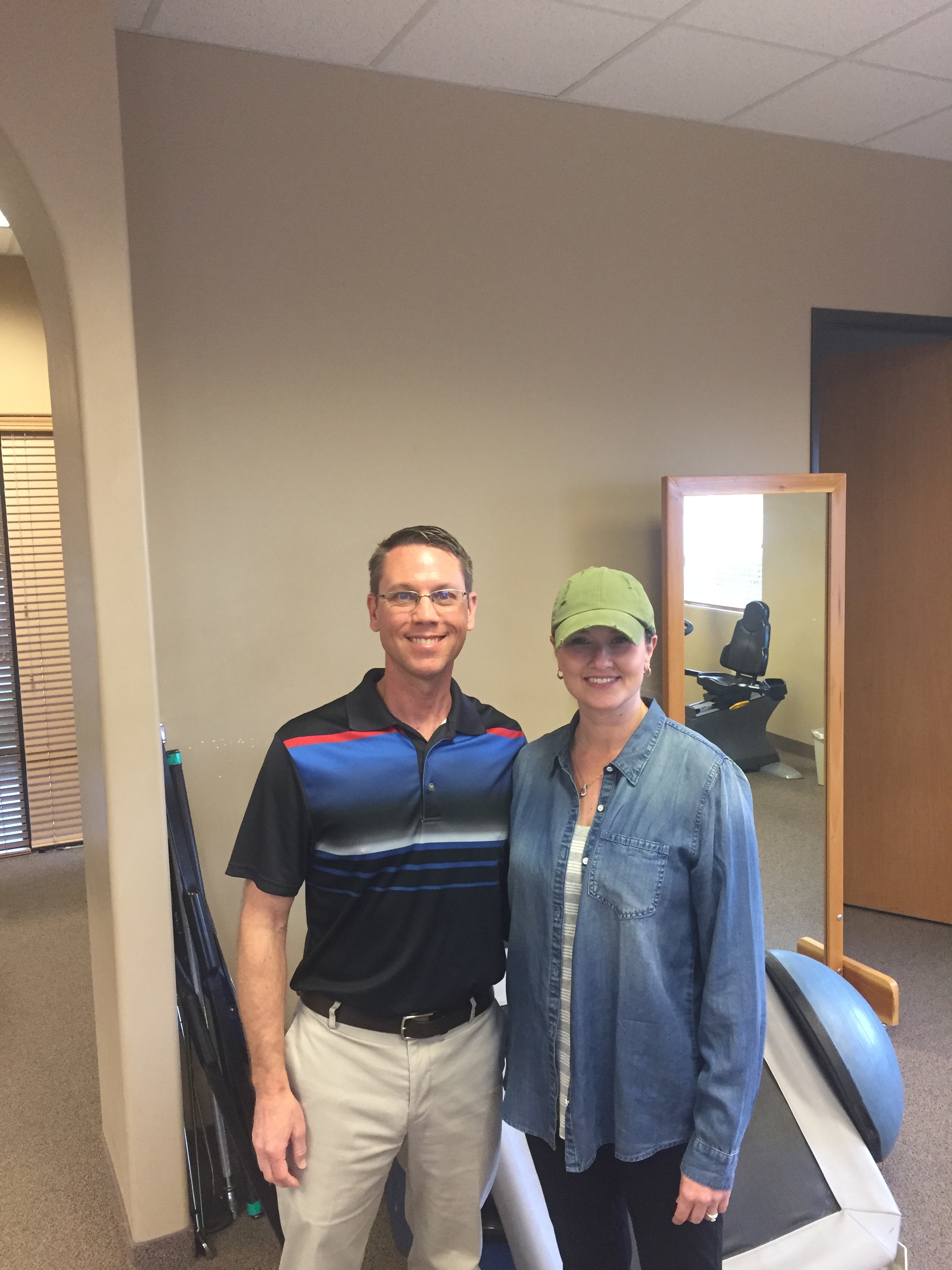 We have limited spots available and space will fill up fast, so register now to avoid missing out.
Enter Your Info Below To Register For The Workshop

We value your privacy and would never spam you